2 November 2019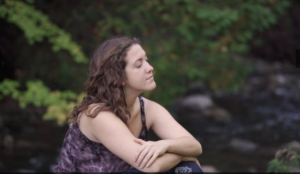 How a Markham sex assault survivor found justice – and peace
In a perfect world, Marlee Liss imagined, the man who raped her wouldn't go to jail.
Instead, he would go through rehabilitation and listen while she described the hurt he caused; she would get answers to her questions and find out what in life led him to such a heinous act.
---
2 October 2019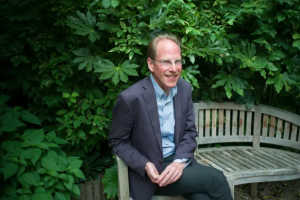 Simon Baron-Cohen: 'Neurodiversity is the next frontier. But we're failing autistic people'
As a graduate in the 1980s, Simon Baron‑Cohen taught autistic children at a special school in London. Little was known about autism then, and people often misheard him, assuming he taught "artistic children".
"People would be ashamed if they had an autistic child, or ashamed of saying, 'I am autistic', whereas now it's treated as more ordinary and there's less judgment," he says. "In the 1980s, autism was seen as categorical, so 'you either have it or you don't' … nowadays, we talk about a spectrum."
---
7 July 2019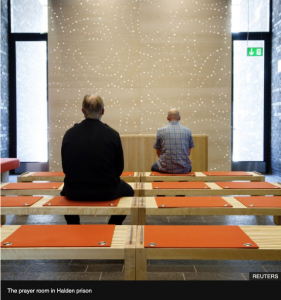 How Norway turns criminals into good neighbours
What is the point of sending someone to prison – retribution or rehabilitation? Twenty years ago, Norway moved away from a punitive "lock-up" approach and sharply cut reoffending rates. The BBC's Emma Jane Kirby went to see the system in action, and to meet prison officers trained to serve as mentors and role models for prisoners.
---
5 July 2019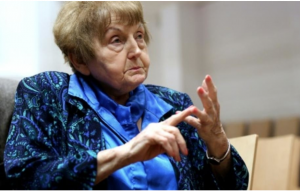 Eva Kor, survivor of Auschwitz doctor Mengele, dies in Poland
Eva Mozes Kor, a survivor of Auschwitz and the death camp's infamous doctor Josef Mengele, has passed away in Poland during a trip to the Holocaust site, sources said.  The Romanian-born Kor, who founded the Candles Museum in Terre Haute, Indiana and devoted her life to Holocaust awareness, was 85.  "We are deeply saddened to announce the passing of Eva Kor, Holocaust survivor, forgiveness advocate, and founder of CANDLES Holocaust Museum and Education Center," the museum said on its Twitter account.
---
5 July 2019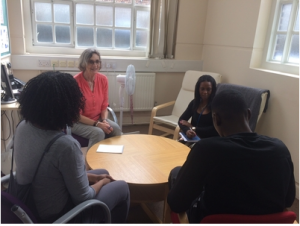 Tackling serious youth violence in Lewisham
Sitting round a table during the first half hour of their contact with Lewisham Youth Offending Service, a child has opened up to their parent for the first time.  They both discussed their frustrations and the child spoke about what led them to get into trouble with the law. "I didn't realise they felt that way", the parent confesses at the end of the session.
---
24 May 2019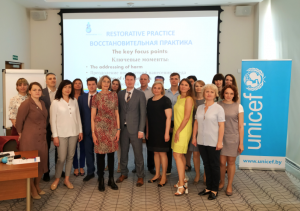 Recovery practices: content and main approaches
On May 24, Minsk hosted a training seminar "Recovery Practices: Content and Main Approaches", organised by the United Nations Children's Fund Office (UNICEF) in Belarus.  He continued the cycle of activities on restorative juvenile justice.
---
12 June 2019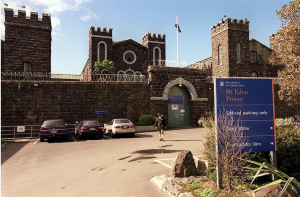 Restoration, not punishment, is key to criminal justice reform for Maori
A new report from the justice advisory group Te Uepū Hāpai i te Ora challenges the government to find solutions in te ao Māori that restore relationships and mana instead of continuing to feed Māori into the criminal justice system.
---
RESILIENCE
The biology of stress and the science of hope
THE CHILD MAY NOT REMEMBER, BUT THE BODY REMEMBERS.
Researchers have recently discovered a dangerous biological syndrome caused by abuse and neglect during childhood. As the new documentary Resilience reveals, toxic stress can trigger hormones that wreak havoc on the brains and bodies of children, putting them at a greater risk for disease, homelessness, prison time, and early death. While the broader impacts of poverty worsen the risk, no segment of society is immune. Resilience, however, also chronicles the dawn of a movement that is determined to fight back. Trailblazers in pediatrics, education, and social welfare are using cutting-edge science and field-tested therapies to protect children from the insidious effects of toxic stress—and the dark legacy of a childhood that no child would choose.
---
18 November 2018
Teenage boy admits assaulting Wales rugby legend Gareth Thomas in hate crime
Police have confirmed a 16-year-old-boy has been dealt with after former Wales captain Gareth Thomas revealed he was a victim of a homophobic attack in Cardiff on Saturday.

---
13 November 2018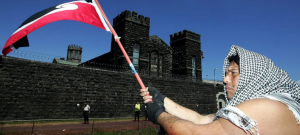 One law for all or one justice for all?
The two need not be the same, Moana Jackson tells Victoria University of Wellington's conference on restorative and Māori justice approaches to New Zealand's prison crisis
Dr Moana Jackson, one of Maoridom's most influential legal scholars, has a question for New Zealand: are we "brave and imaginative enough" to stop insisting on one law for all.  Click here to read full article
---
7 November 2018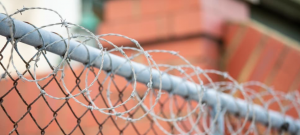 Restorative Justice answers to grim prison stats.
"New Zealand, with its global ethical reputation and strong institutional foundation in ethics, should not sit between Saudi Arabia and Columbia in the international rankings when it comes to imprisonment – and yet it does," Victoria University of Wellington's Brian Picot Chair in Ethical Leadership, Professor Karin Lasthuizen, told a University-organised conference on restorative and Māori justice approaches to the country's prison crisis.  Click here to read full article
---
28 October 2018
Tracey McIntosh: investing in state care not state prisons
Professor Tracey McIntosh says many inmates, particularly women, are going straight from state care to state prisons. Her research on incarceration of mainly Maori has shown a distinct pattern of children who are removed from their families being on a trajectory to prison.
Please click below to listen.
---
27 October 2018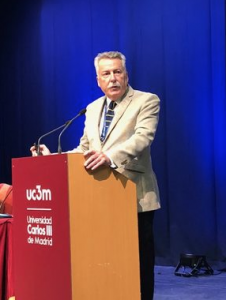 Tim Chapman – Restorative justice in Northern Ireland
Tim Chapman is from Northern Ireland, where he works in the area of restorative justice in the community and in prisons.  He was employed by the probation service for 25 years and is now teaching a Masters programme in Restorative Practices at the University of Ulster.  Chapman has researched and published widely on effective restorative justice and was principal researcher for the Alternatives project, which focuses on restorative justice and intercultural conflict.  He is chair of the Board of the European Forum for Restorative Justice.
Please click below to listen.
---