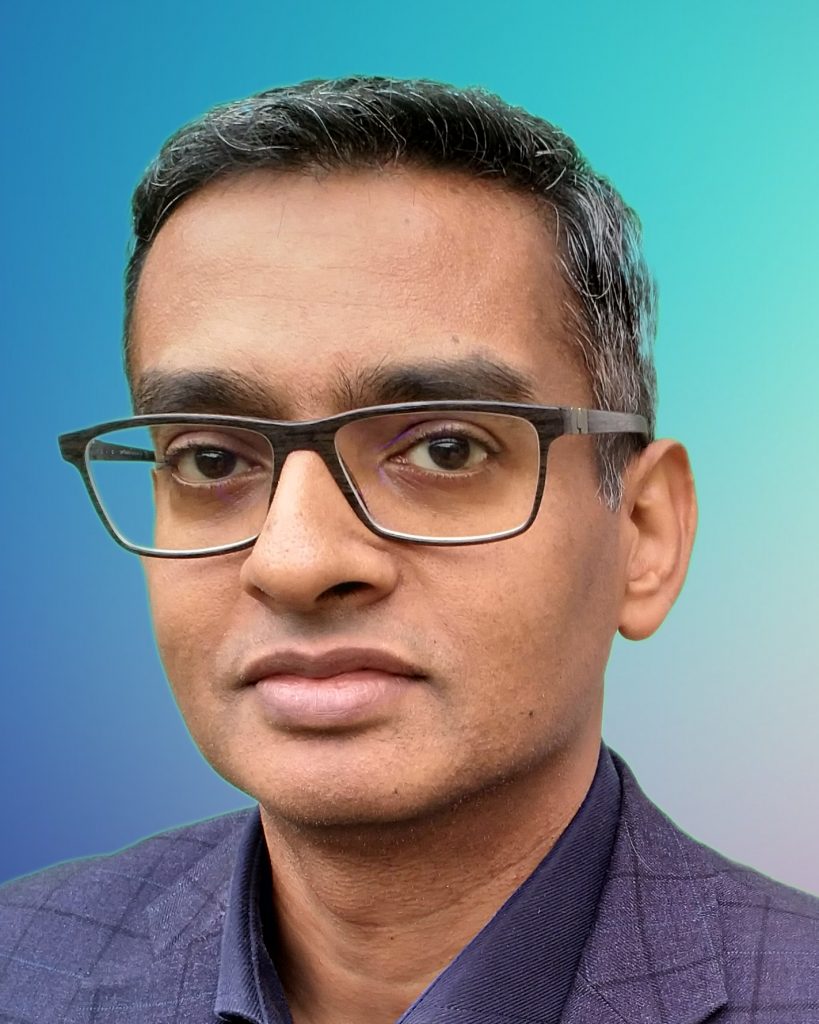 Paul is an Associate with Restorative Now, primarily focussing on restorative practice in education.
He has over 10 years experience as a former teacher and pastoral lead in secondary mainstream schools and a custodial setting. He also brings another layer of expertise having worked in the youth justice field for over 16 years as a practitioner and manager across 3 different London Youth Offending Teams.
With this backdrop, Paul understands the education and youth justice context and how restorative practice challenges traditional approaches, to transform schools to communities where positive learning and relationships thrive or youth justice services where victims, children, young people and families are afforded the opportunity of healing where harm has been caused. He also understands the importance of culture change within an organisation if restorative approaches are to become engrained in practice, and the path that needs to be navigated to achieve this.
Paul has worked alongside schools and youth justice services to support them in developing their restorative practice and he has facilitated restorative meetings within the youth justice sector. Having worked in multi-agency settings, he is comfortable training and working with a variety of agencies including Education, Social Care, Health and Criminal Justice.
Paul has a BSc (Hons) in Computer Studies and Mathematics and a Post Graduate Certificate in Education from the University of Oxford. He has been trained in a number of models which are complimented by restorative practice, including trauma informed and systemic practice. He is a member of the Restorative Justice Council.